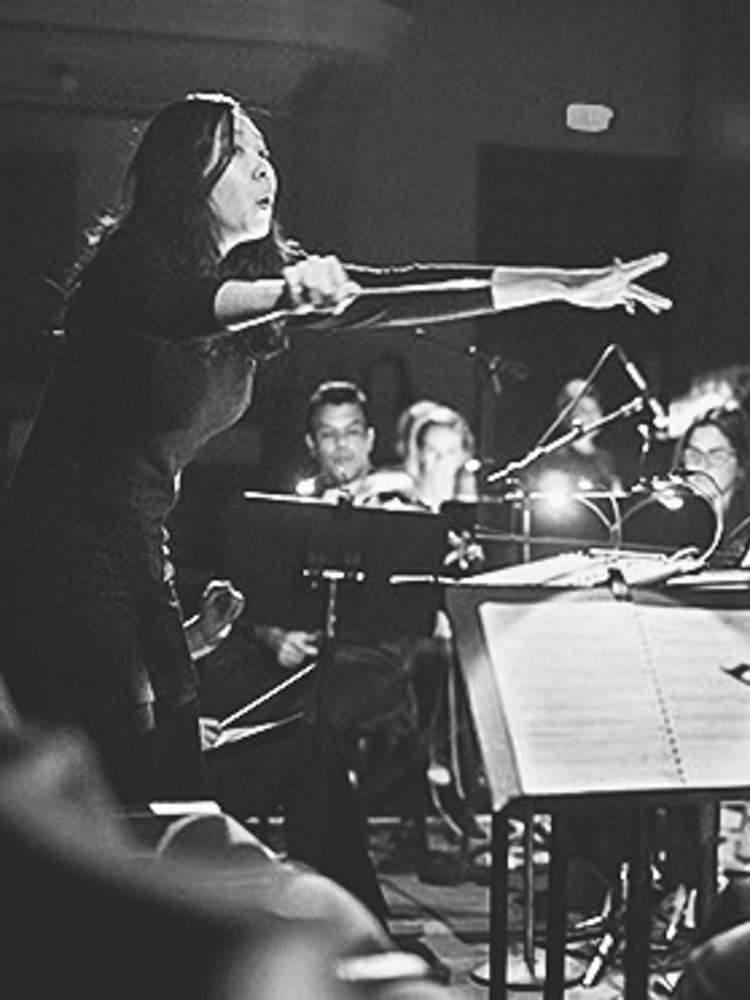 HYUNSOO NAM從美國波士頓栢克理音樂學院畢業,主修電影配樂。她從小接受古典音樂訓練,並一直
熱愛作曲。她亦畢業於釜山國立大學,獲頒授古典音樂創作學士學位。
Hyunsoo曾擔任音樂劇的編曲,現師隨Yoonchan Kwak學習爵士音樂。她目前是栢克理音樂學院Scoring
Session Program的一員。
HYUNSOO NAM graduated from Berklee College of Music majoring in film scoring. Hyunsoo has been classically trained as a musician from a young age, and has always been passionate about music composition. She also graduated from Pusan National University with a degree in classical composition.
Hyunsoo then worked as an arranger for musical theatre and began studying jazz music with Yoonchan Kwak. She is currently a member of Scoring Session Program in Berklee.